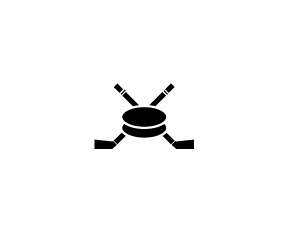 The Biscuit
Chicago Blackhawks win Stanley Cup!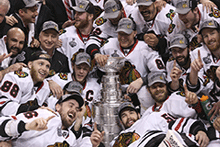 Red Wings Confident In Datsyuk
The Chicago Red Wings star Pavel Datsyuk is to be featured in an HBO Special showcasing the road to the 2013 NHL winter classic. The team is hoping that the HBO special will help Red Wings fans get to know Datsyuk some more. The team is also concerned about how the filming of the show will affect its players. They will be watched and recorded with everything they do so stress goes without staying.
Lundqvist Agrees To New Contract
Henrik Lundqvist agrees to stop pucks for the New York Rangers until he reaches his 40th birthday. A lot of speculation as to if this legend can still perform as well as he currently does as the years go on. He's a very decorated goalie and it seems as if the Rangers know what they're doing. Hopefully "The King" can age like wine, and I don't mean turn to vinegar.
Gustavsson Makes An Unbelievable Save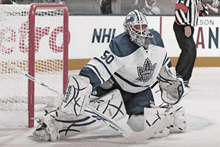 The Biscuit.com, Hockey's greatest website.